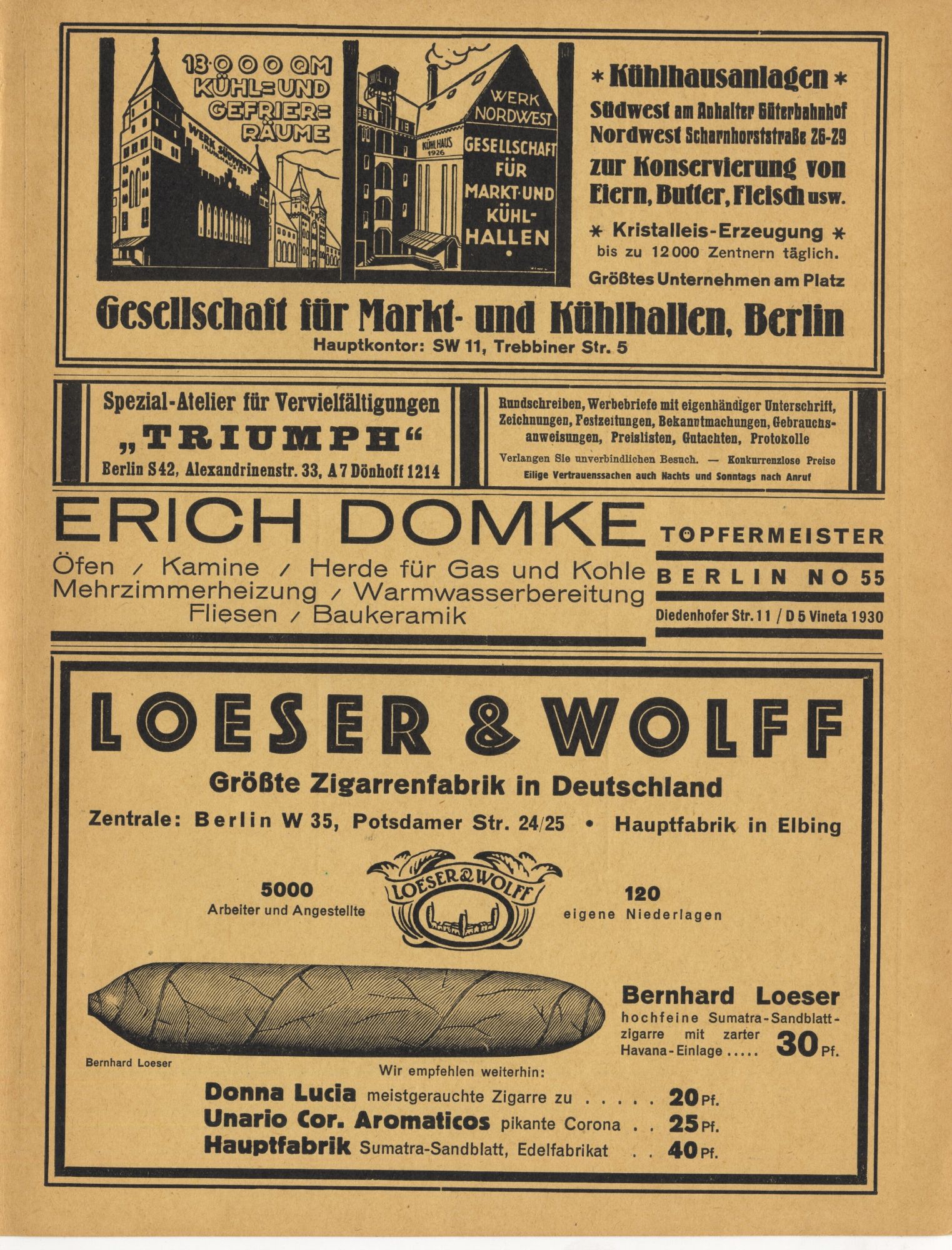 People of the Book (Working Title)
Work in progress, contracted to Verso Books (UK) & Ullstein Buchverlage (GER)

In 1931, a list of the names and addresses of the Jews of Berlin was drawn up into a public directory. Assembled not by the Nazis, but by the Jewish community themselves, among the 71,000 names in the directory were some of the world's leading figures of the arts, sciences and radical thought – the vast majority of whom, within the following year, would be exiled from their homeland. People of the Book is an exploration of the directory, its listings and the year it was assembled.